:::
I.Monitoring Medical Care Capacity
Key medical resources, as follows, are being monitored on a daily basis to cope with real-time allocation:
Setup of epidemic-prevention clinics or COVID-19 clinics
Setup of fever screening stations or COVID-19 screening stations
Available ventilators
Available isolation beds
Number of hospitals with dedicated patient wards and the bed count
Daily emergency department visits and availability of ICU beds in nationwide Emergency Responsibility Hospitals
Figure 1.  Ventilators throughout the nation available for allocation in an emergency

Figure 2.  Statistics of negative-pressure isolation patient wards

Figure 3.  Statistics of dedicated patient wards throughout the nation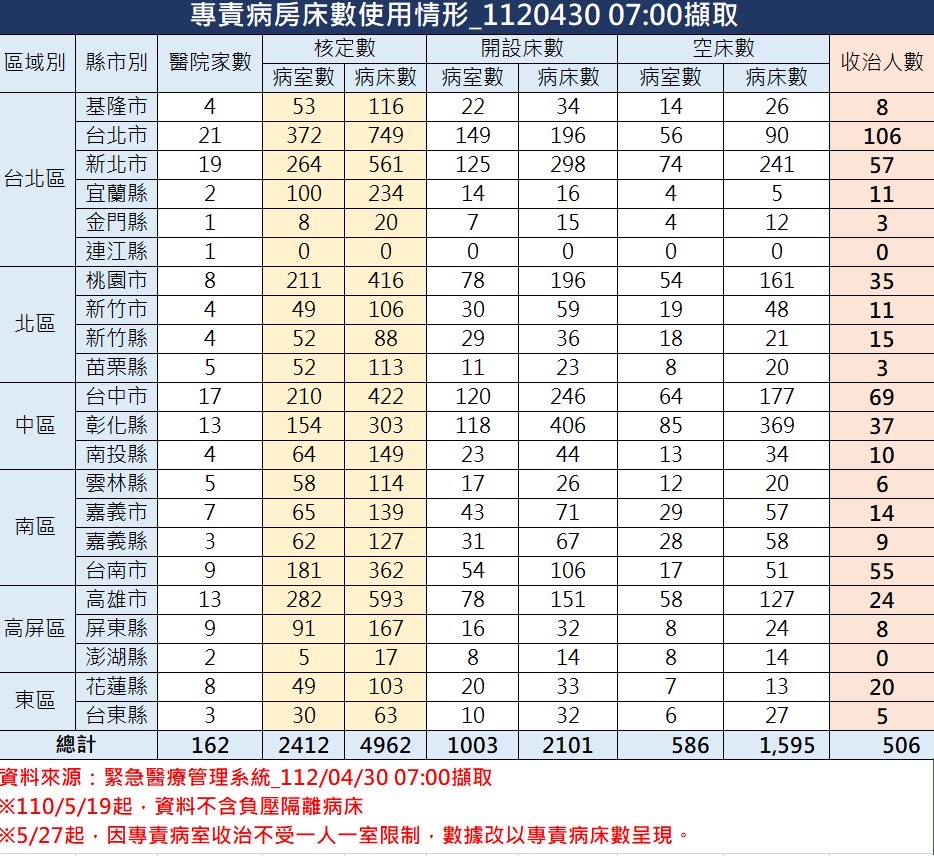 Figure 4.  Daily emergency department visits and availability of ICU beds in National Emergency Responsibility Hospitals

---
Sufficient Medical Care Manpower
The deadline for renewing licenses were extended by six months for all healthcare professionals.
License renewal deadline were extended by one year for specialists and nurse practitioners.
The time to resume clinical practice for healthcare professionals is shortened.
Various accreditation process are suspended.
Professional nurses are mobilized to provide disease prevention support, to help address issues encountered by people in home quarantine, and to support border control at airports.
Regulation and rules for telemedicine are relaxed.
Created:2023-03-20
Last Updated:2023-05-02
Data Source:Department of Medical Affairs
Count Views: